Virtual Reality 360 Photo Tour
Explore Without Limits
Virtual Reality 360 Photo Tour service
capturing more than just pictures, VR 360 Photo Tour allows businesses to show their product in immersively without limits. What's even cooler, we also make it Virtual Reality. Designed and developed for businesses for data taking strategy, event documentation, company profile, wayfinding, and so much more.
---
Virtual Reality Photo 360
---
Better insight from your audience by providing Ultra HD 4K and 8K wide-angled quality photo.
Menunjang penampilan bisnis anda dalam pameran, presentasi, open gallery, dan lain lain.
Kualitas foto wide angle dan ultra HD 4K dan 8K menjadikan tampilan bisnis anda lebih nyata dalam segala arah dan tanpa batas.
Memaksimalkan potensi kesan klien terhadap bisnis anda, tanpa harus datang ke lokasi gambar.
Prepare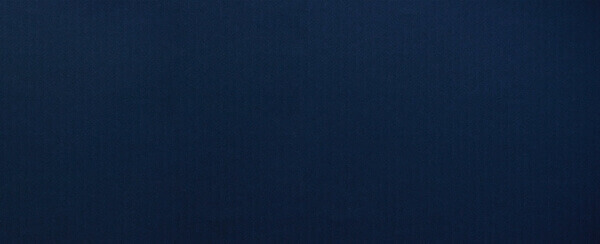 SmartEye team will contact you for further discussion regarding the concept, flow and location for your VR 360 Photo Tour.
Capture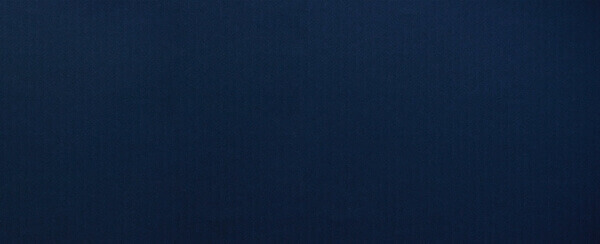 Our team will visit the destined place for the 360 photo shoot.
Edit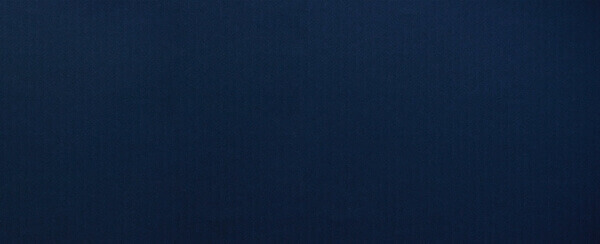 We are almost there! Our experts are now editing your 360 Photo for better result.
Process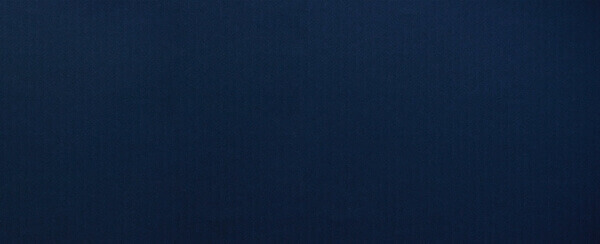 Currently rendering your 360 photo into Virtual Reality...
Deploy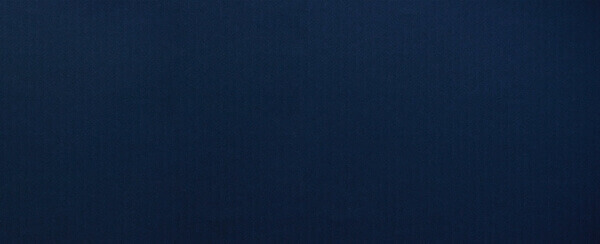 There it is! Your VR 360 Photo Tour is now ready to show the best of your business. Our team will give you the complete file with embed link format. You can share it everywhere on your company website, mobile app, or even live-event. Enjoy!
Helping your business achieve better,
Start from Free Consultation
Unsure with our VR 360 Photo Tour? SmartEye provides free consultation anywhere and anytime to help you choose the best Virtual Reality and Augmented Reality for your business. Chat now, achieve better.