VR 360 Photo Tour for Property & Real Estate Sales
Immersive 360 Photo for Interactive Property Product Campaign
Immersive 360 Degree picture in Virtual Reality developed by Smarteye.id for Real Estate & Property marketers who seek higher number of sales from single campaign.
By delivering your campaign using 360 degrees picture in VR, marketers able to show their property product everywhere on websites, mobile apps, casual presentation and at offline events. Clients will be able to walk around the building virtually and have whole insight of your product.
This will able to cut unrequired cost and mobility between marketers and clients without changing the sales value of the campaign.
---
VR 360 Photo Tour for Property & Real Estate Sales
---
How VR 360 Photo Tour Increase Sales in Property & Real Estate Marketing
No physical building required.

Marketers able to campaign the product everywhere on website, mobile app, or at offline event.
Visualizing every aspect of property product immersively.
Transportation cost cut. Clients able to tour around the building without needing to visit the product directly.

Enabling interactive features to maximizing client's insight of the product.
Prepare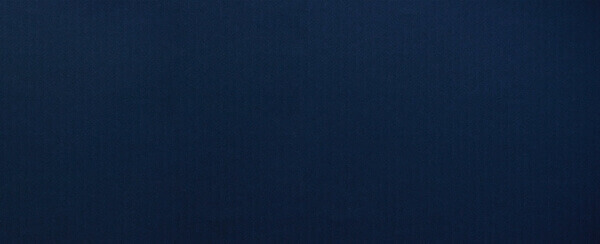 Our team will contact you for further discussion regarding the concept and flow you wish to apply for your Real Estate & Property product campaign.
Capture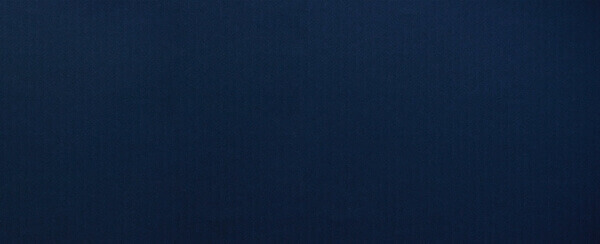 Smarteye.id will send one of our team to capture the environment you wish to include into the product campaign.
Editing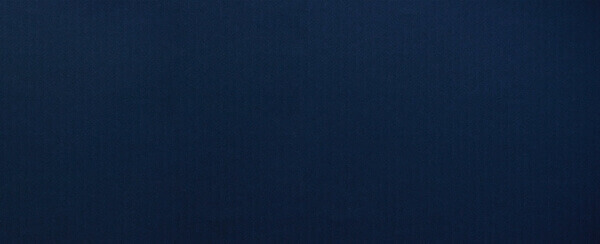 The third step is polishing 360 pictures before rendering it into Virtual Reality format. Sometimes, there are objects appeared around the environment during the 360 capture. Luckily, we have our professional editor to make the pictures in line with your marketing concept.
Rendering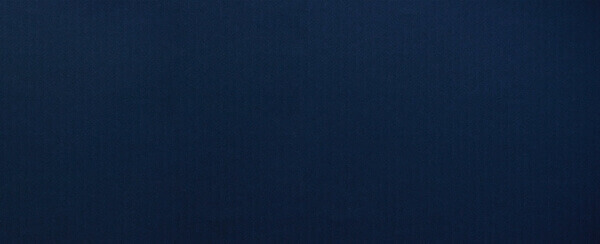 We're almost there! your 360 Pictures will be rendered to Virtual Reality format.
Deployment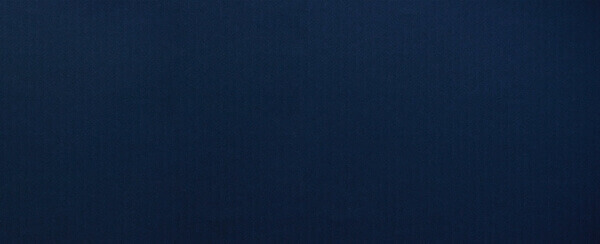 Your VR 360 Photo Tour is now ready to show the best of your product! Our team will give you the complete file with embed link format. You can share it everywhere on your company website, mobile app, or even live-event. Enjoy!