Virtual Reality 3D Interactive
See Everything, Control Everything!
Virtual Reality 3D Interactive service
allows your audience to interact with everything using Virtual Reality headset. Audience will be able to see and interact to your product's showcase, simulation training, production process, and even a company profile. By using Virtual Reality' immersive technology, we help you achieve your business goals by engage better.
---
Virtual Reality 3D Interactive
---
Maximum information transfer to audience. Attractive and interactive
Display everywhere on your company website or mobile app. VR file will be delivered in embed link format

Deeper engagement insight from audience
Visualizes everything of business product
Prepare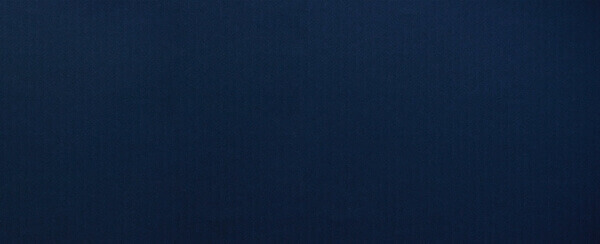 SmartEye team will contact you for further discussion regarding the concept and flow you wish to apply to your VR 3D Interactive.
Capture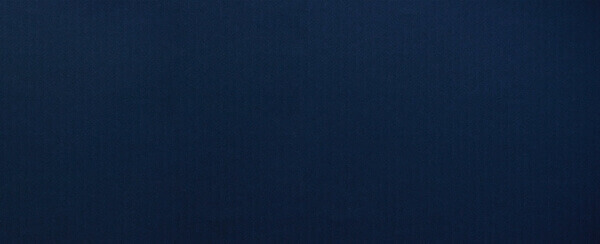 Our experts will develop the 3D design version of your requested VR 3D Interactive. You are also welcomed to add your own 3D design.
Editing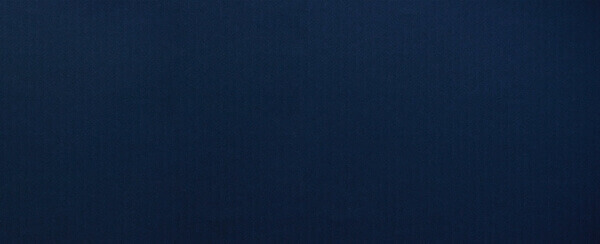 Previous 3D design will be transformed into Virtual Reality format by our developers. Other elements such as interactive features will be also added in this process.
Deploy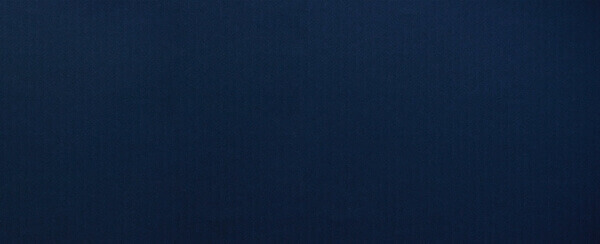 Rock on! Your VR 3D interactive is now ready to serve your business. You can display this on your event booth, marketing gallery, even your own business website or mobile application. Enjoy!
Helping your business achieve better,
Start from Free Consultation
Unsure with our VR 3D Interactive? SmartEye provides free consultation anywhere and anytime to help you choose the best Virtual Reality and Augmented Reality for your business. Chat now, achieve better.