VR 3D Interactive for Manufacture & Industrial Training
Virtual Reality Simulation for Interactive Training and Learning
Introducing Virtual Reality solution to deliver safer, cost-cutting and efficient simulation training for Industrial employee.
Safety risk during hands-on training, inefficient cost for maintaining (and having) duplicate machine for training, and yet in return with low retention among participants are the most common human error problem during industrial employee training.
Conducting training through virtual reality will result in higher retention among participants and improving quality of work in the future. Moreover, compared to conventional method with duplicate simulation machine, training with Virtual Reality technology able to cut training cost up to 70%.
The training will be delivered in simulation mode where participants could experience to operate real machine, specifically in virtual environment. By allowing participants experiment their choices in virtual environment, the participant will gain more insight before applying their knowledge in real working field. Moreover, the VR training is also safer without any risk of physical harm.
---
VR 3D Interactive for Manufacture & Industrial Training
---
How VR 3D Interactive Deliver Effective and Efficient Training
Scores will be appeared and stored directly inside the application after the training ended. Company and participants able to evaluate performance directly for future decisions.

Interactive choices and content to avoid boredom during training.
Hands on training experience for every participants without the risk of physical harm.
No duplication machine required. This would cut the training cost up to 70%.

Participants able to practice and explore any scenarios.
Prepare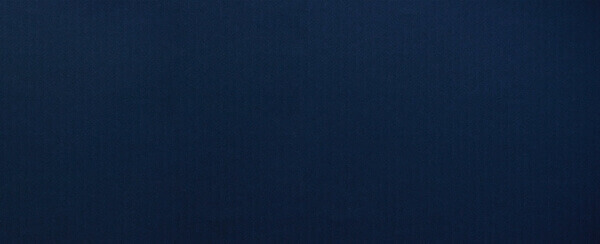 Our team will contact you for further discussion regarding the concept and flow you wish to apply to your employee training.
Capture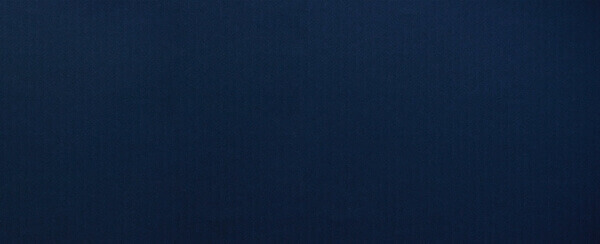 Smarteye.id will send one of our team to capture the environment you wish to apply as the training content. The pictures will then be developed into 3D version before proceeding to the virtual reality format.
You are also welcome to add your own 3D design. Surely this will helps us to speed up the process!
Render & Editing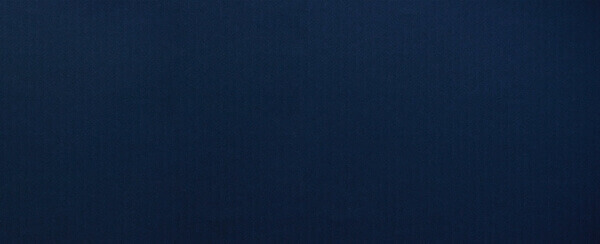 The 3D design is ready! We are almost there! Our developer will render the 3D design into Virtual Reality format. Other elements such as voiceover, pop-up quizzes, simulations, and other interactive features will be added in this process.
Deployment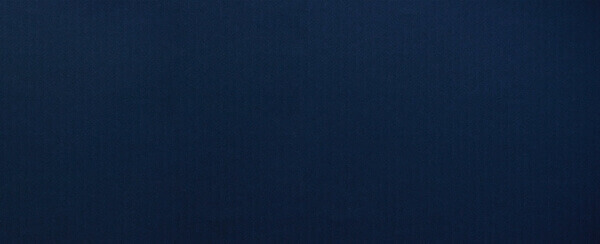 The wait is over! Your Virtual Reality training with 3D Interactive is ready to empower your employees through safe and entertaining learning.