VR 3D Interactive for Property & Real Estate Sales
Virtual Reality for Interactive Real Estate & Property Product Campaign
Interactive 3D Virtual Reality developed by Smarteye.id for Real Estate & Property marketers who seek higher number of sales from single campaign.
By delivering your campaign using Virtual Reality (VR), marketers able to show their property product everywhere on websites, mobile apps, casual presentation and at offline events. This will able to cut unrequired cost and mobility between marketers and clients without changing the sales value of the campaign.
The other benefit by using VR for property campaign is every marketers can sale their product include the on-going building product. Our team will develop interactive 3D simulation of your product for better visualization. This will able the client to walk around the building virtually and have whole insight of your product.
---
VR 3D Interactive for Property & Real Estate Sales
---
How VR 3D Interactive Increase Sales in Property & Real Estate Marketing
No physical building required.

Marketers able to campaign the product everywhere on website, mobile app, or at offline event.
Visualizing every aspect of property product immersively.
Transportation cost cut. Clients able to tour around the building without needing to visit the product directly.

Enabling interactive features to maximizing client's insight of the product.
Prepare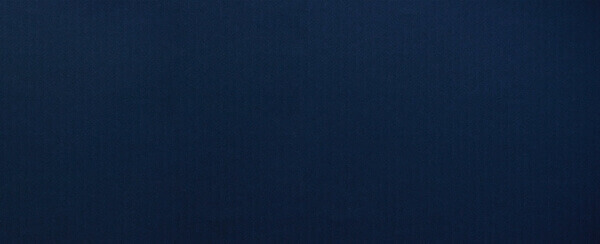 Our team will contact you for further discussion regarding the concept and flow you wish to apply for your Real Estate & Property product campaign.
Capture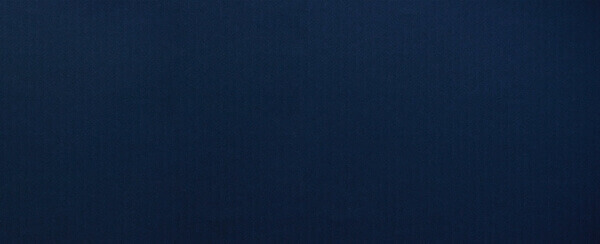 Smarteye.id will send one of our team to capture the environment you wish to include into the product campaign. The pictures will then be developed into 3D version before proceeding to the virtual reality format.
You are also welcome to add your own 3D design. Surely this will helps us to speed up the process!
Render & Editing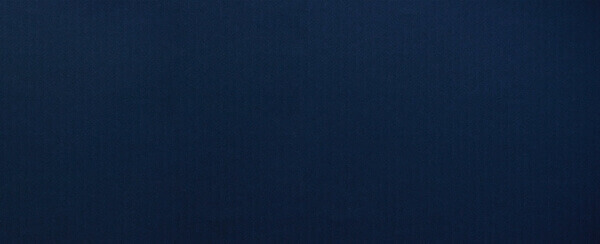 Now that the 3D design is ready. We are almost there! Our developer will render the 3D design into Virtual Reality format. Other elements such as voiceover, pop-up quizzes, simulations, and other interactive features will be added in this process.
Deployment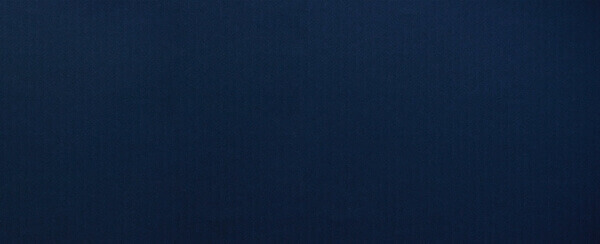 The wait is over! Your Virtual Reality marketing essential with 3D Interactive is ready to empower your product campaign.