VR 3D Rendering
Transforming Design into Virtual Reality
Dreaming of creating your own Virtual Reality? Our VR 3D Rendering helps companies create Virtual Reality from their own 3D Design.
VR 3D Rendering helps businesses
visualizes their product, company profile, ideas, and decisions into better interactive presentation.
---
Create customized Virtual Reality faster. You have done half of the work by developing the 3D design. Let us do the rest for you.
The complete file your will receive also include embed link code. This supports your business presentation anywhere on website, mobile app, or your offline event.
Lower your production cost in creating full format VR.
Prepare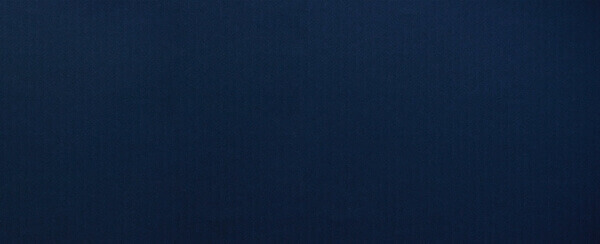 SmartEye team will contact you for further discussion regarding the Virtual Reality concept you wish to apply to your 3D Design.
Design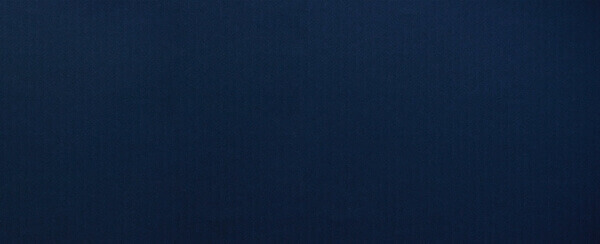 Our team will process the 3D Design into Virtual Reality format based on the result of the previous discussion.
Develop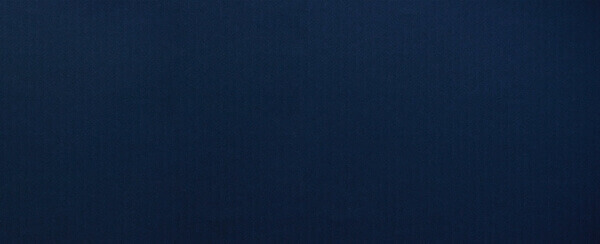 Our experts are currently rendering your 3D Design into Virtual Reality format using our platform.
Deploy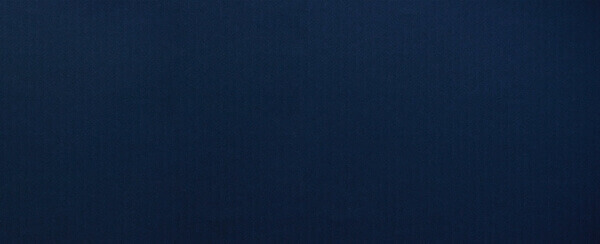 Your 3D Design is now in Virtual Reality format. Enjoy, Share it to the world!
Helping your business achieve better,
Start from Free Consultation
Unsure with our VR 3D Rendering? SmartEye provides free consultation anywhere and anytime to help you choose the best Virtual Reality and Augmented Reality for your business. Chat now, achieve better.