VR 360 Video Production
Recording Everything in 360 Degrees
Virtual Reality Video service
360 video production service is 360 video recording service in Virtual Reality for both offline and live streaming mode. Developed to deliver amazing experience to your business audience.
VR 360 Video often used for live streaming documentation event, workshop, product launch, company profile and many others.
---

Supporting your business presentation everywhere on company website or mobile app, or live event.
Immersive HD 4K file in 360 Degrees (unlimited perspective)
Delivering immerse and attractive presentation to win your audience insight.
Prepare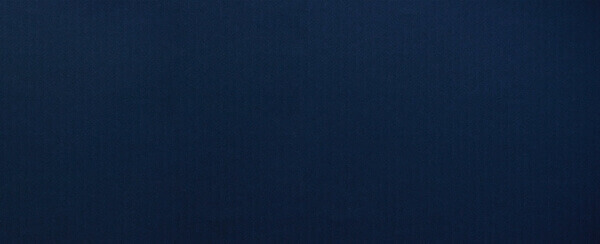 SmartEye team will arrange the very first meeting regarding the discussion of the concept and flow you wish to apply to your VR 360 Video.
Capture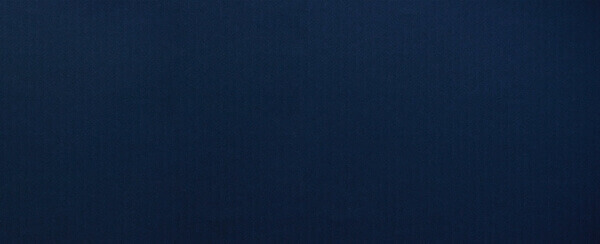 Next, our team will visit the destined place to proceed the video recording.
Editing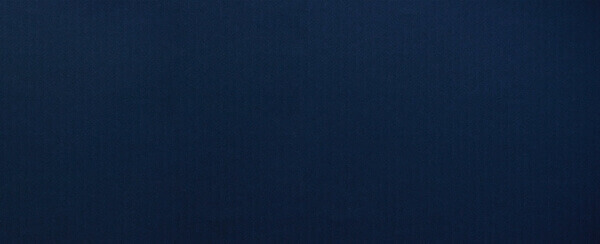 Almost there! Our team will edit and transform your 360 video into Virtual Reality format.
Deploy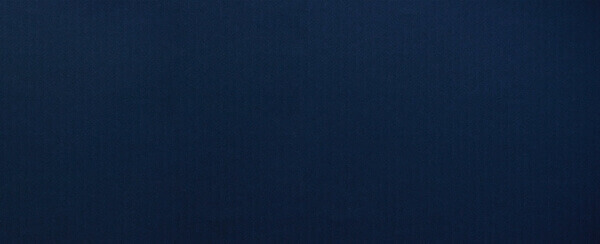 Your VR 360 Video is ready! Taken from the best camera, your HD VR 360 Video ready to impress your audience from your company website, mobile application, live events, even your social medias.
Helping your business achieve better,
Start from Free Consultation
Unsure with our VR 360 Video? SmartEye provides free consultation anywhere and anytime to help you choose the best Virtual Reality and Augmented Reality for your business. Chat now, achieve better.